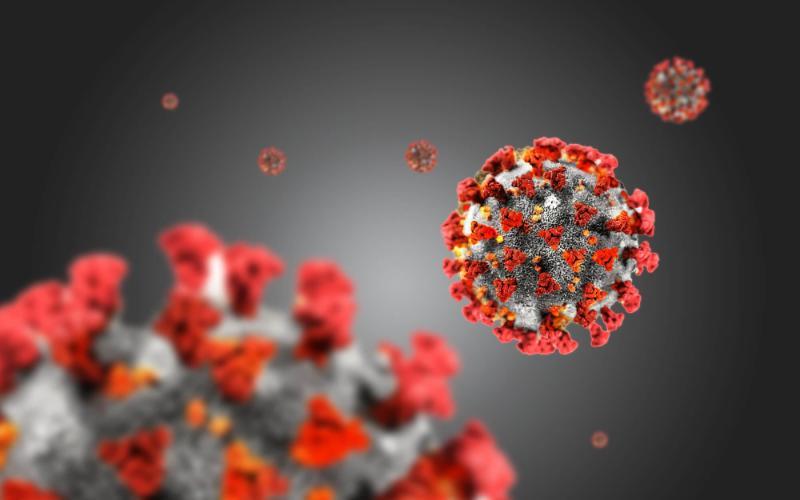 GoDelivery.mu delivers to you during the Lockdown
GoDelivery stands with all the front-liners to serve you better during the Lockdown period. To avoid risks of contracting Covid-19, more and more people are choosing to shop online and have their supplies delivered to them during the Lockdown . You can make that same choice. Stay home and let us come to you while observing all sanitary measures.

Here are a few things you need to know:
Delivery Across the Island
With the restrictions of movement, public transport service is witnessing a disruption which makes it challenging for some families to do their shopping, especially if they live quite a distance from shops and supermarkets. Which is why, Go Delivery is providing for Delivery Service across the island.
Shop safely online be it from the comfort of your home or from your workplace. Godelivery.mu may be accessed by laptop, phones, tablets and other such devices.
No Credit Card? Not a Problem!
The usual obstacle noted is that many customers either do not have the resources (credit cards etc) to pay online or they are not comfortable paying online. At Go Delivery, we accept payment upon delivery either by cash or debit/credit card.
Wide Variety of Products
Running out of your basic food supply is one thing which should be prevented. We have over 12,000 products on GoDelivery.mu to cover your needs during this crisis. Groceries including variety fresh vegetables, frozen food, beverages and dry foods are available. There is also an extensive of home products for cleaning, disinfecting, maintenance of your home.
Under the Baby section , you will get all that you need for your baby's care ranging from food, to bottles, creams, nappies and more.
We have also not forgotten about your pets. Do not panic if you are running out of supplies for them. We have a wide range of foods and treats for your pets. You can place your order online and we will deliver it to your doorstep.
Before you step out to get something from the pharmacy, make sure to browse trough Go Delivery's online Drug Store catalogue, you may just find what you need. We have catered for a variety of products and devices for you to be able to care for your health properly during the lockdown.
If you are still not sure how it works, you can check our the easy steps on how ordering with Go Delivery works.
Remember to make the most of the cash back reward program. Start accumulating points from purchases as low as Rs 1000 and redeem them as early as your next online shopping on GoDelivery.mu. A little saving can go a long way.
In the hope that this may ease your troubles during confinement and lockdown. Remember to stay in and stay safe. Practice all the recommended sanitary measures.